5 Of The Best Places To Eat In Waco That Won't Break The Bank
Waco is a fantastic place, and has a lot to offer. The food scene here is ever changing. It seems like there's a new restaurant, food truck or bar opening up every week…it's awesome!
So if you're visiting…welcome, and if you're a local, maybe there are one or two places on this list you haven't tried yet. They're arranged by category, and each location boasts plenty of menu items, enough to satisfy even the pickiest of eaters, and won't cost you a ton.
Disclaimer – this article doesn't include any BBQ places (we know, we know). But that list would be way to long.
Breakfast: The Olive Branch
Looking for a great place to get breakfast (or brunch!)? The Olive Branch offers a unique twist on traditional favorites. From the classic breakfast sandwich to their signature Braised Beef Hash, this Waco staple serves up fresh ingredients from a market-style kitchen.
215 S 2nd St, Waco, TX 76701
Burgers: Burgertology Food Truck
Burgers, dogs and fries…of my! We offer an awesome combination of rock-n-roll inspired menu items, but what we're quickly becoming known for is having the best burgers in Waco.
We also have amazing chicken sandwiches, floats, shakes and loaded fries! And if you want something healthier, try one of our homemade veggie burgers.
1425 La Salle Ave, Waco, TX 76706 (inside the Route 77 Food Park)
Pizza: Slow Rise Slice House
Their New York-style pizza is made completely from scratch through a laborious process of allowing our special recipe dough to ferment and rise slowly.
They also make all sauces from scratch using local ingredients whenever possible. They feature an awesome rotating selection of craft beers on tap and offer a full bar with a large selection of wines by the glass. Our seasonal cocktail menu is inspired by local farmers markets and changes every few months so that you always have something new to try!
7608 Woodway Dr, Waco, TX 76712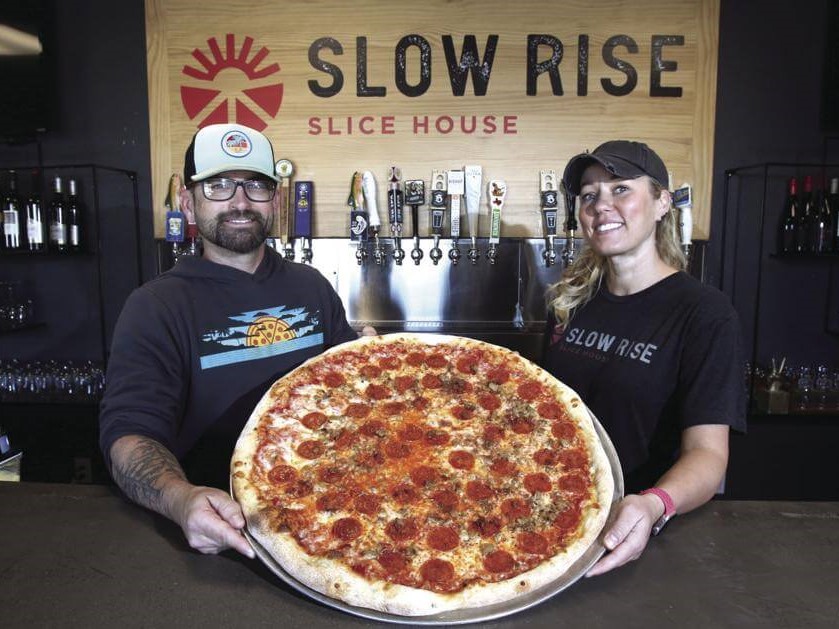 Tacos: Sergio's Food Truck
Sergio's has been a staple in Waco for a number of years now. Voted as the best Tex-Mex Restaurant in Waco by the readers of Waco Tribune-Herald, it's one of the few places that serve authentic Mexican food and seafood. Sergio and his family are amazing and love what they do. They take pride in providing an excellent atmosphere for anyone looking to enjoy some delicious Mexican food with great service.
519 Austin Ave, Waco, TX 76701
Dessert: Heritage Creamery
Heritage Creamery is a local ice cream shop that serves up handcrafted ice cream made with fresh ingredients. From the sweet creamy base to the decadent toppings, each flavor is made from scratch with no artificial colors or flavors.
1125 S 8th St, Waco, TX 76706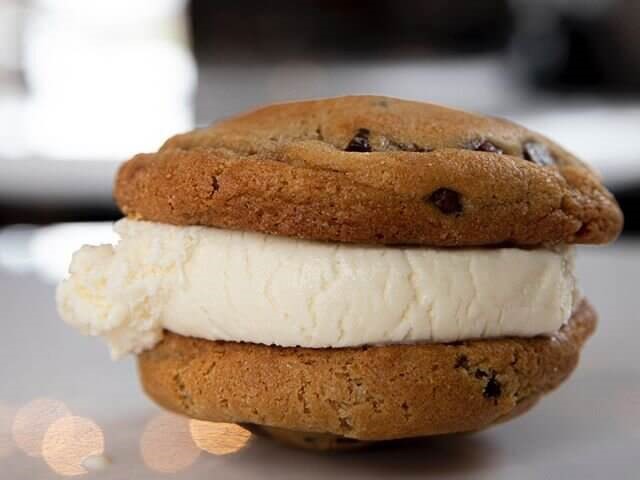 This short list of Waco eateries is filled with enough variety and options to please any palate. All of these places provide a relaxed atmosphere, delicious food and incredible service, and more than anything else, an experience you will remember long after you leave. It's the Texas way.
Let us know what you think, and happy eating!