Where the burger lovers go to eat.
For us, burgers aren't just a menu item—they're our specialty and we make them with fresh ingredients, a love for creating delicious food, and a desire to serve the best burgers in Waco.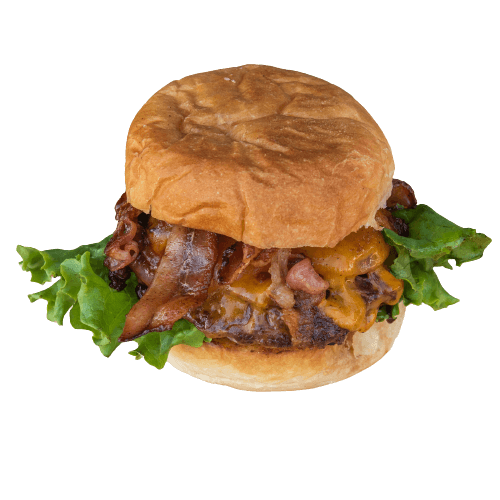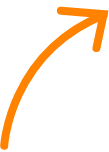 New to Burgertology? Try our most popular burger to date!
It's a 1/3 pound patty topped with a pineapple ring, gouda cheese, applewood smoked bacon, BBQ sauce, lettuce, and tomatoes, served on a pretzel bun.
Jump right to it, and choose a category.
Kind words from some happy customers.
Tried them tonight and teen daughter and I were blown away!! It all was AMAZING!!! Bread was so soft, everything was so fresh.
I have literally been all over the world! These guys are the BEST! The Blondie fries Laawwwd have mercy, melt in your mouth…
1000/10 would recommend! My husband is a bit of a burger snob…like, really 🙃. He said it was the best burger he's had in years!
More items to level up your lunch.
Not in a burger mood? We also serve up amazing chicken sandwiches, footlongs, and loaded fries.
Our Hours
Mon – Wed 11am to 10pm
Thurs – Sat 11am to 12am
Burgertology
1425 La Salle Ave
Waco, TX 76706
(254) 717-8485
Tell us what you think!
On behalf of all of us here at Burgertology, we thank you for your continued support!
Whether this is your first visit or you've been here before, we would love to know what you think. So if you can spare a few minutes and leave some feedback, it would be greatly appreciated.